Financial Highlights
Financial Highlights
Consolidated Operating Results
Mar. 2016
Mar. 2017
Revenue
261,744
261,939
Profit before income tax expense
52,227
43,139
Profit for the year
36,666
28,303
Profit attributable to owners of
the Company

34,115
32,455
Total comprehensive income

17,063
32,806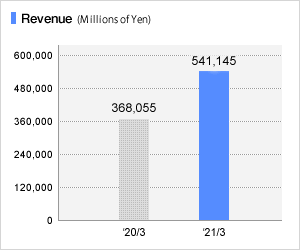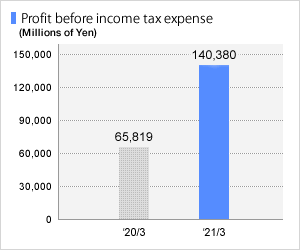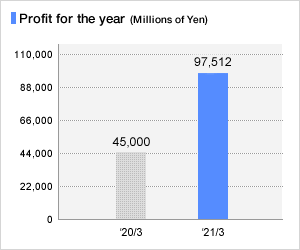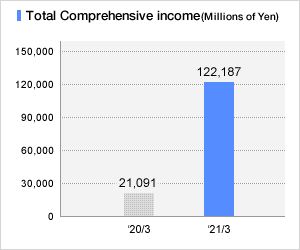 Consolidated Financial Position

Mar. 2016
Mar. 2017
Total assets
3,126,784
3,850,001
Total equity
419,063
415,524
Equity attributable to owners of
the Company
371,590
377,992
Ratio of equity attributable to owners
of the Company to total assets (%)
11.9
9.8
* Substantive equity attributable to owners of the Company :
Substantive figures after adjusting for asset and liability accounts associated solely with the securities company.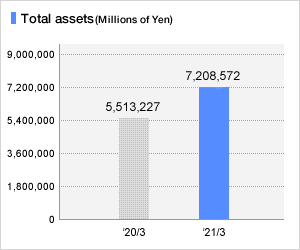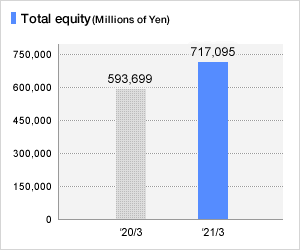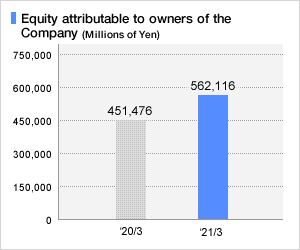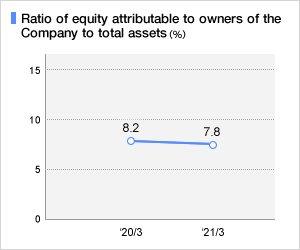 Consolidated Cash Flows
Mar. 2016
Mar. 2017
Operating activities
32,478
(17,952)
Investing activities
11,179
2,437
Financing activities
(76,230)
159,467
Cash and cash equivalents
at the end of the year
248,050
391,572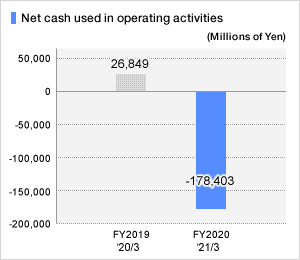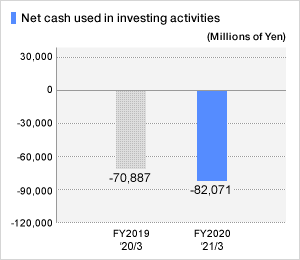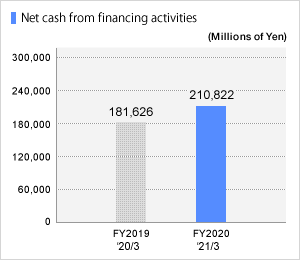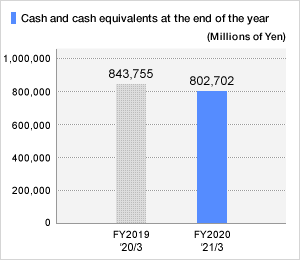 * Amounts are rounded off to the nearest million Japanese yen.
* The Group prepared the consolidated financial statements in accordance with International Financial Reporting Standards ("IFRSs") from FY2012.