Financial Highlights
Financial Highlights
Consolidated Operating Results
Mar. 2019
Mar. 2020
Revenue
351,411
368,055
Profit before income tax expense
83,037
65,819
Profit for the year
67,277
45,000
Profit attributable to owners of
the Company

52,548
37,487
Total comprehensive income

63,433
21,091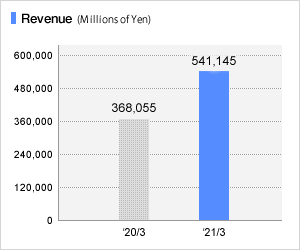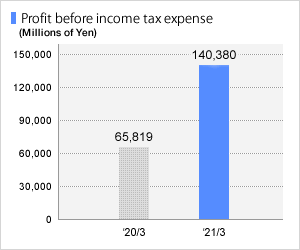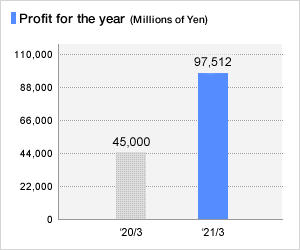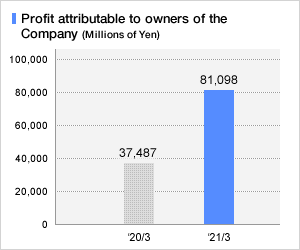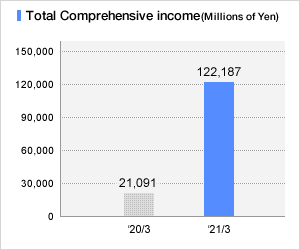 Consolidated Financial Position

Mar. 2019
Mar. 2020
Total assets
5,034,124
5,513,227
Total equity
562,557
593,699
Equity attributable to owners of
the Company
456,675
451,476
Ratio of equity attributable to owners
of the Company to total assets (%)
9.1
8.2
* Substantive equity attributable to owners of the Company :
Substantive figures after adjusting for asset and liability accounts associated solely with the securities company.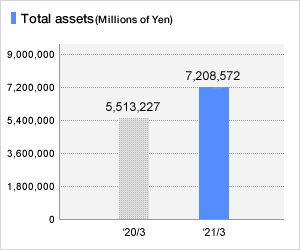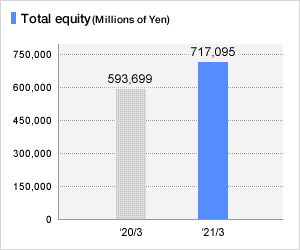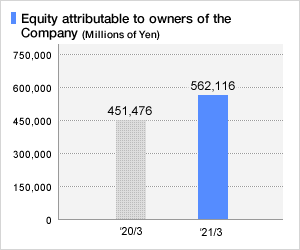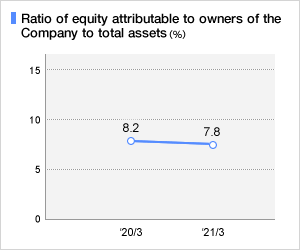 Consolidated Cash Flows
Mar. 2019
Mar. 2020
Operating activities
(71,665)
26,849
Investing activities
(54,731)
(70,887)
Financing activities
407,746
181,626
Cash and cash equivalents
at the end of the year
713,974
843,755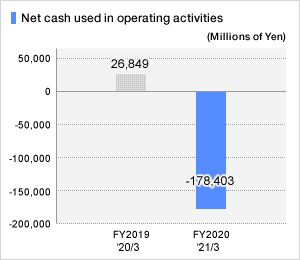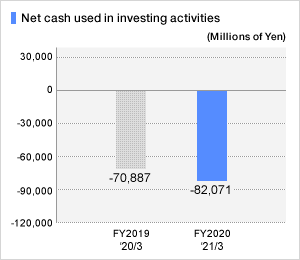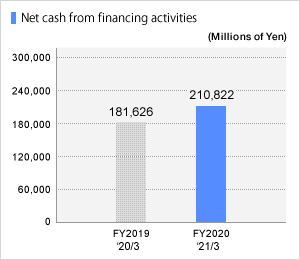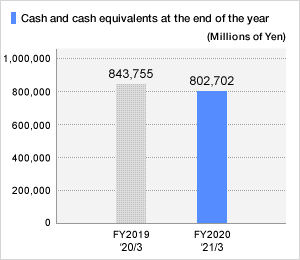 * Amounts are rounded off to the nearest million Japanese yen.
* The Group prepared the consolidated financial statements in accordance with International Financial Reporting Standards ("IFRSs") from FY2012.